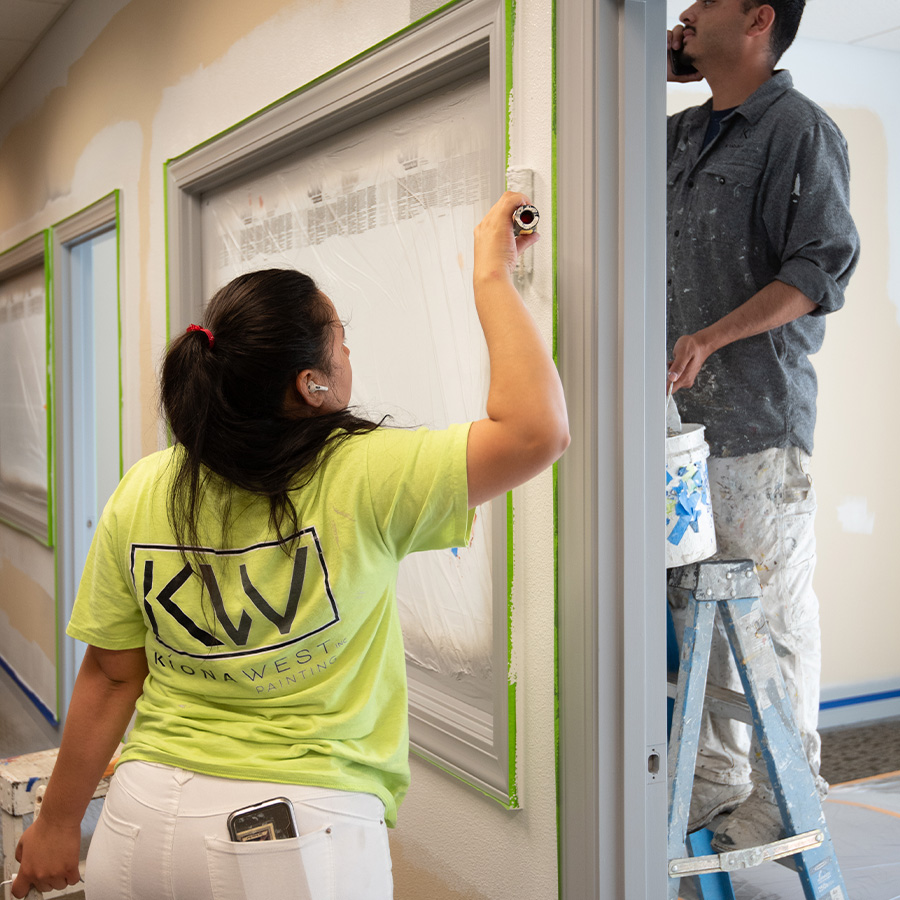 New Construction Painting

Residential Painting

Interior and Exterior Painting (Wood, Vinyl, Stucco, etc.)
"We had Mike and his crew come out and do a remodel at our office. It consisted of demolition, adding a hallway, painting, and floor polishing. TTap is not only pleased with the result but also with the whole process. Mike and his crew were extremely hard working and eager to get the project done and done right while also being conscious of our employees working in the office throughout the day. We are impressed and extremely grateful for their ability to bring our vision for the remodel to a reality."
– Chole Tapani, TTap

"We are very pleased with the painting performance and service from Kiona West Inc.  They continue to finish each home to our satisfaction from start to finish. It is apparent their team understands the value of communication and relationships."
– Kevin Brock, MonteVista Homes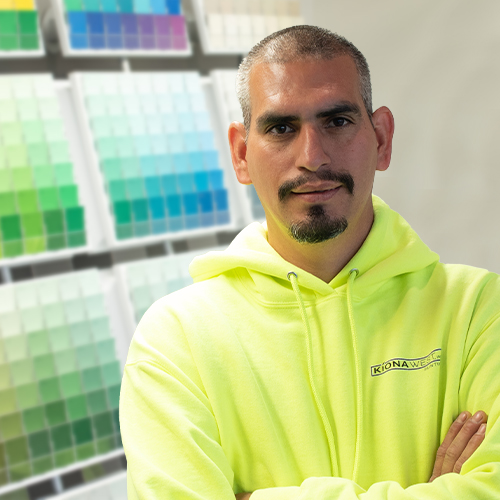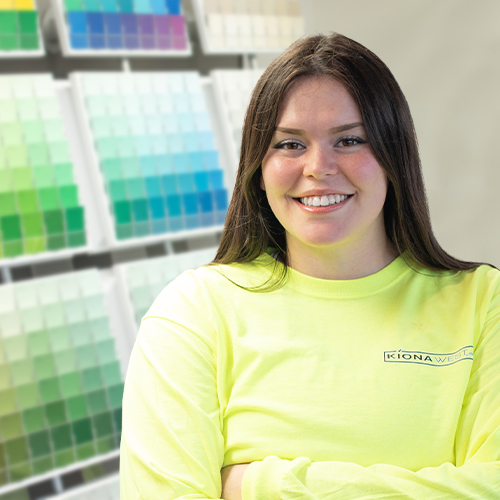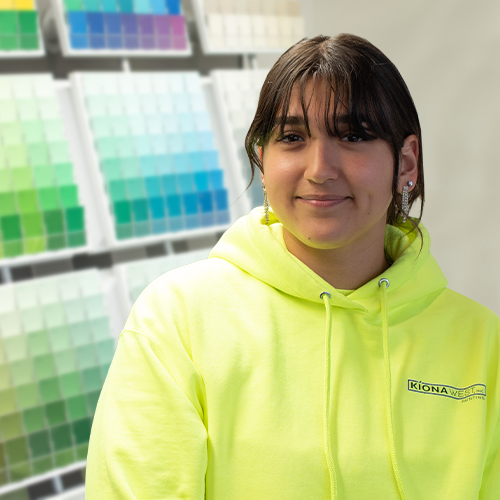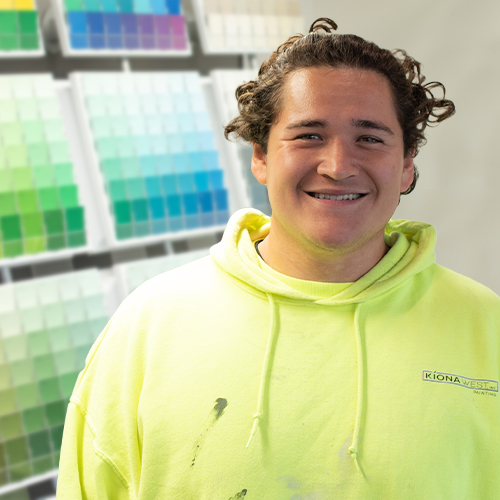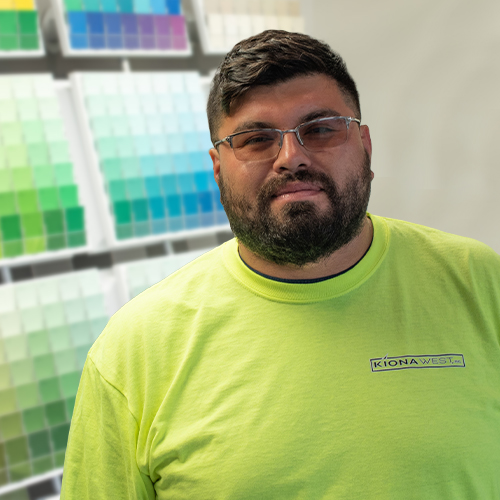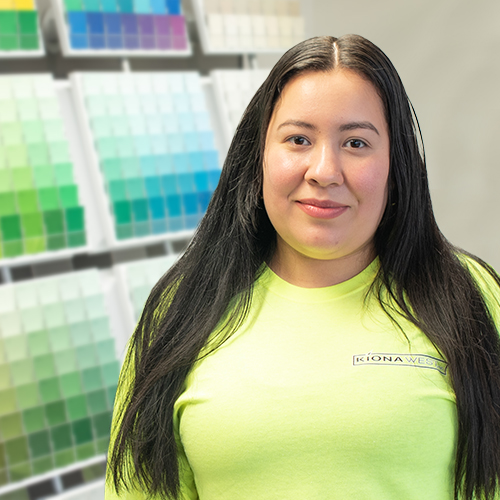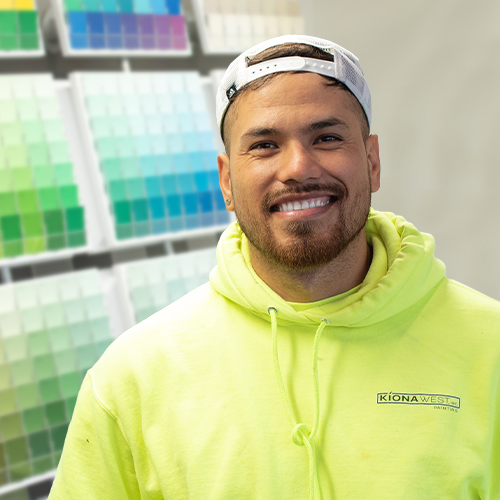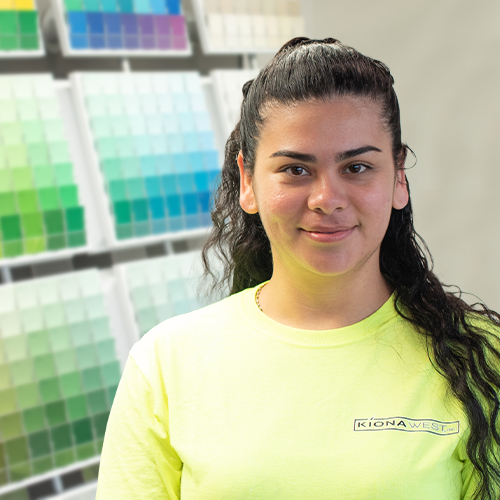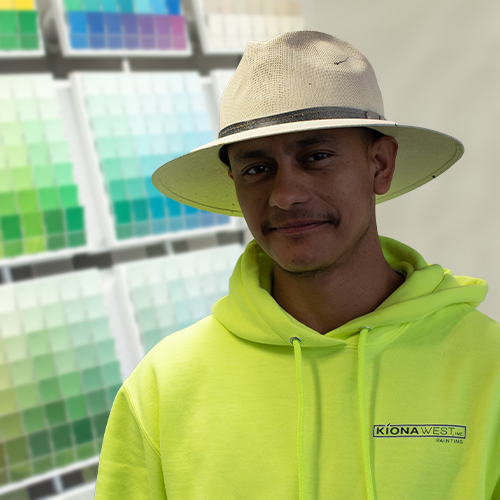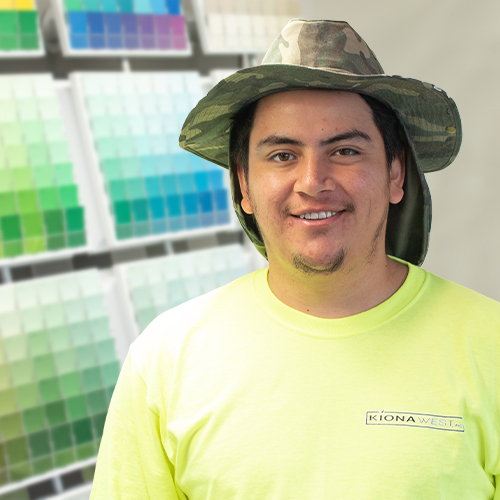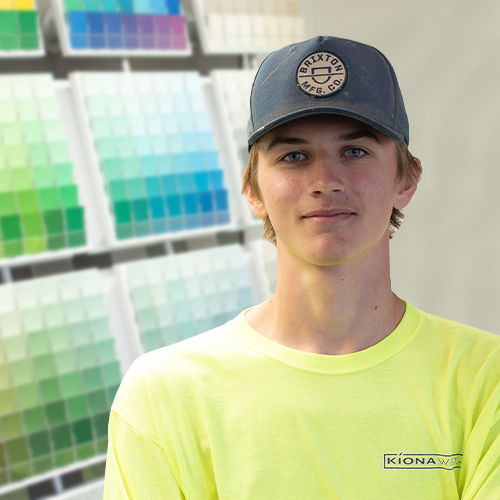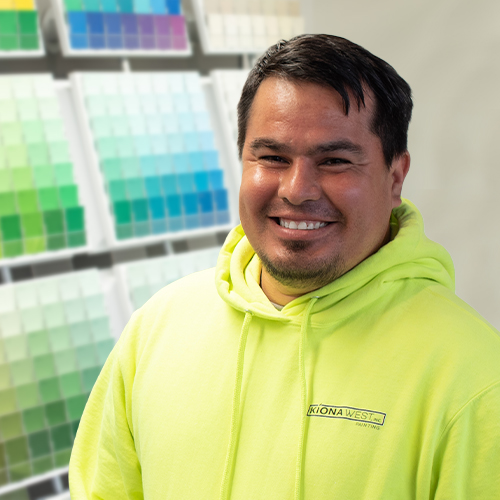 Choosing a Color?
Get a Free Virtual Consultation.