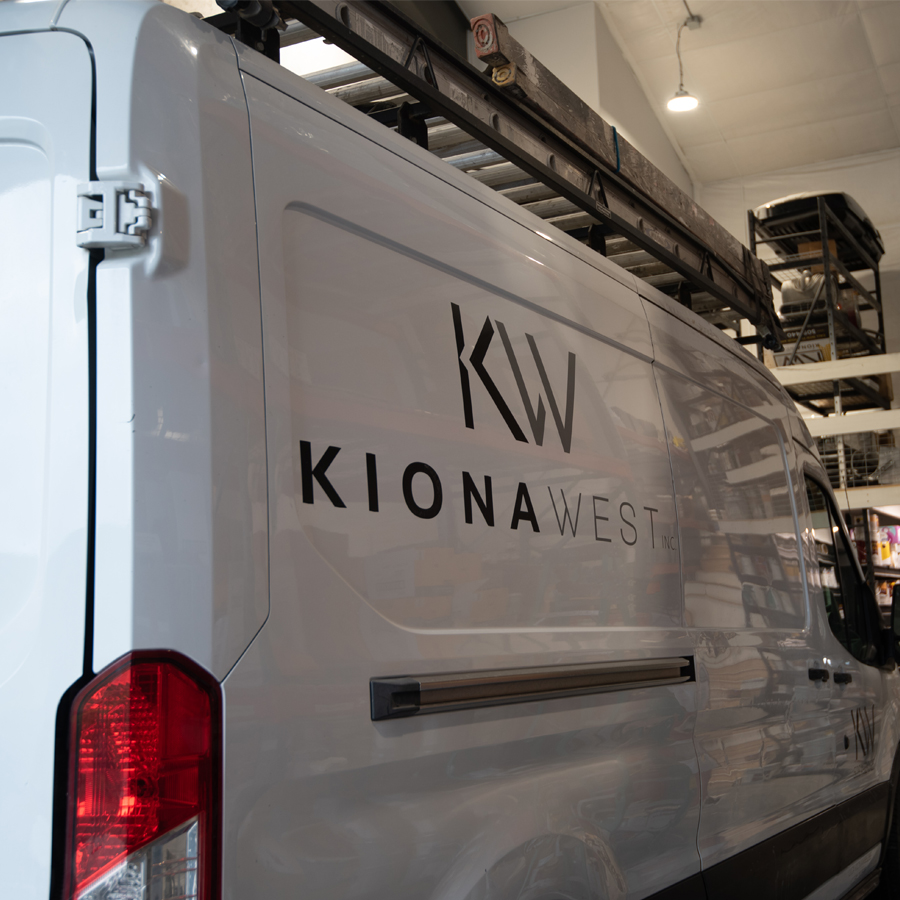 Owner Mike Tanninen started working with his dad and brothers and eventually became a joint owner of a painting company out of Vancouver, WA, a position he held for 13 years.
Kiona West, Inc. was born in our town of Benton City after Vancouver owners parted ways. We have continued to grow and expand our business to all of Eastern Washington, Oregon, and Idaho.
If it's got to be gorgeous, we can do it. Our expertise includes painting, staining, finishing, carpentry, concrete polishing, epoxy, and more.
Our owner has over 30+ years of experience. We've partnered with several commercial contractors, home builders, realtors, and individuals.
Our company was built by a husband and wife team working along with their sons. We treat our whole team like family.
Our core values include learning, optimism, dependability, and professionalism.