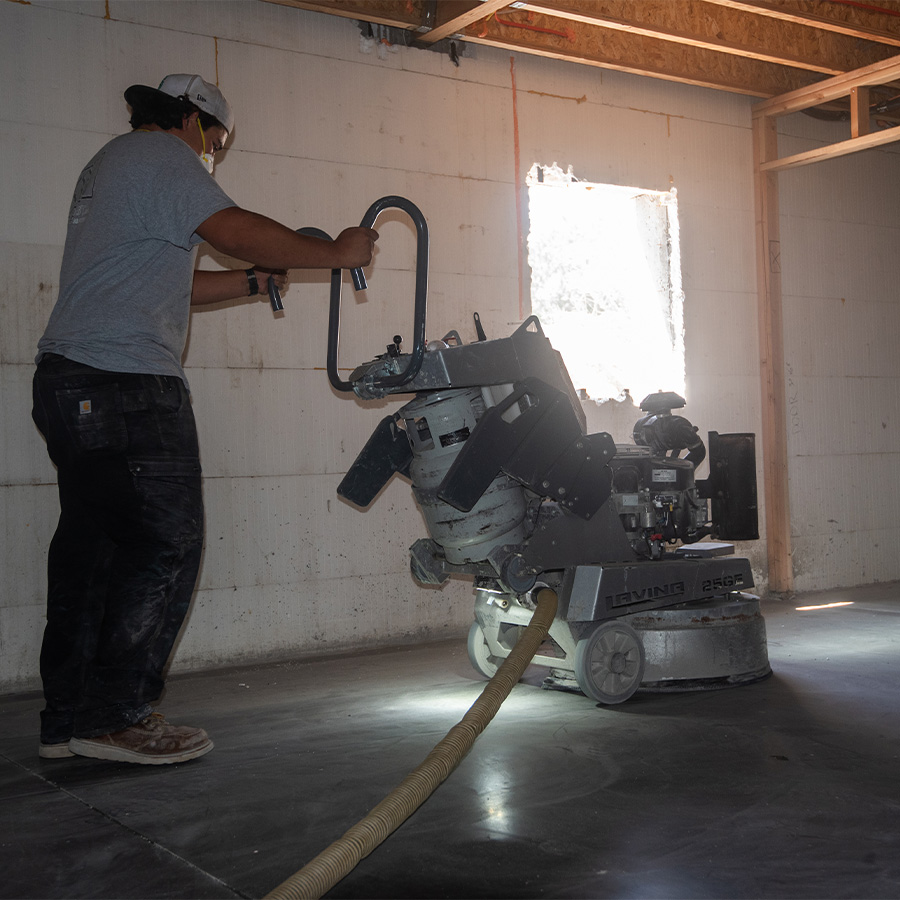 Our Concrete & Surfaces Team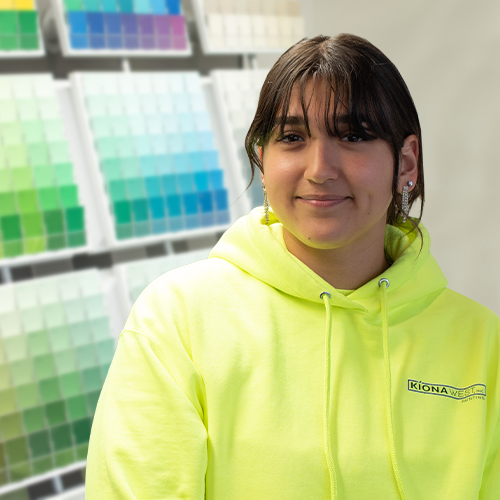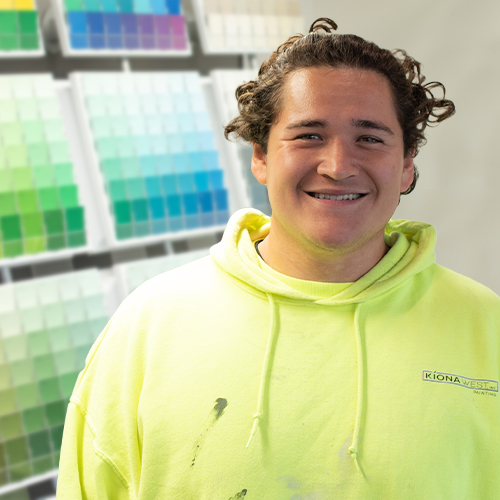 Frequently Asked Questions
How long does the floor polishing process take?
The length of time depends on the size and condition of the floor, but most projects can be completed within a few days.
Will the floor polishing process create a lot of dust?
Our team uses equipment with dust collection systems to minimize dust, and we take measures to protect your space from dust during the process.
How often should I have my floors polished?
The frequency of floor polishing will depend on several factors, including the amount of foot traffic, wear and tear, and the type of flooring material. We generally recommend polishing floors every 1-3 years to keep them looking their best and to protect the surface from damage.
Will my floors be slippery after they're polished?
No, your floors should not be slippery after the polishing process. Our team uses polishing techniques and products that provide a slip-resistant finish to ensure safety. We also take care to test the floors after the process is complete to ensure the finish is safe to walk on.
Can you polish floors in high-traffic areas like malls or airports?
Yes, we have experience polishing floors in a variety of commercial settings, including high-traffic areas.
Do I need to do anything to prepare for floor polishing?
We ask that you remove small items and breakables from the area, but our team can help move larger furniture items as needed.